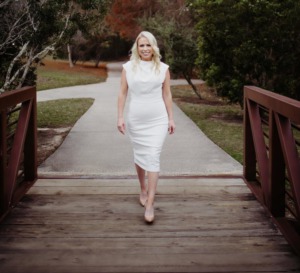 My name is Sheena Gelatka and I was born in Bamberg, Germany, raised in Florida and am proud to be a Texas resident for over 10 years now.  I love horseback riding, my 2 beautiful children, my amazing spouse and our sweet Boston Terrier.
As your Realtor, I strive to assist you and help guide you as to ensure you find what you are pursuing in search of your dream home. My promise to you is to ensure I do my very best in assisting you in your home buying, selling or investment needs with use of my knowledge, education and expertise. I want to be absolutely sure that you have a great experience when purchasing or selling a home and that you have as little worry as possible throughout the process.  Where one door closes another door opens and when it comes to real estate, it would be my absolute pleasure to assist you throughout your journey.  
Thank you as always for trusting me to be your Realtor!  You can take comfort in knowing that I will be by your side every step of the way.  I can't wait to assist you and help bring a smile to your face!
Sheena Gelatka 
407-925-1785