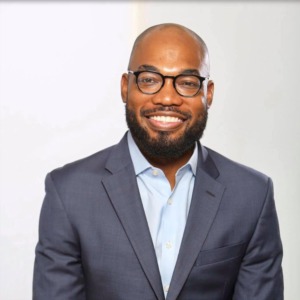 The greater Houston area is a great place to live and work, which is why Air Force veteran Damien Jones chose to call it home. With roots in Mississippi, Damien came to Houston in 2009. Real estate is a passion for Damien, and with his background in public affairs, it is easy to see why families call Damien for help buying and selling their homes.
Damien is a member of the Tricia Turner Properties Group family but he isn't just passionate about helping families find their next home. Damien has served the Houston community for more than a decade and loves being a part of its diverse culture.
Call Damien today to start your path to your American dream!